Welcome
to the USA network
!
Welcome to the USA network!
We @WomenEd_USA are one of the largest geographical networks within the #WomenEd global community. Check out our blogs, monthly online chats and the amazing members of our network.
Latest USA blogs
Networking

Vivienne

by Mary Bridget Burns @MaryBridgetEdu Networking. It's a concept that has gained significance in...

Collaboration

Vivienne

By Jessica Webster @jgroteweb Collaboration has been a key to success both personally and...

Connections

Vivienne

By @WomenEd_US and Kimberly Lane Clark @askatechnogirl Making professional connections is vital to an...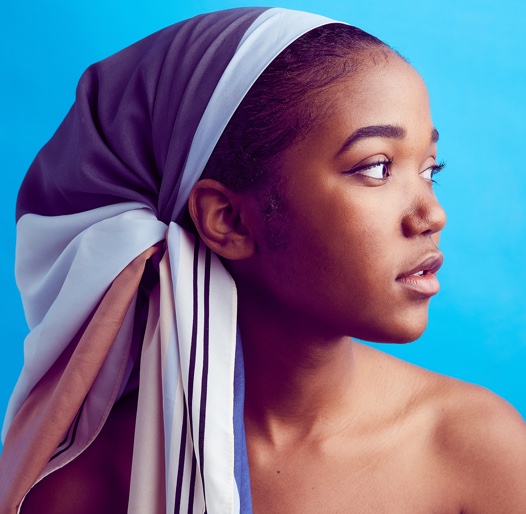 Creative Director
Ahin Xian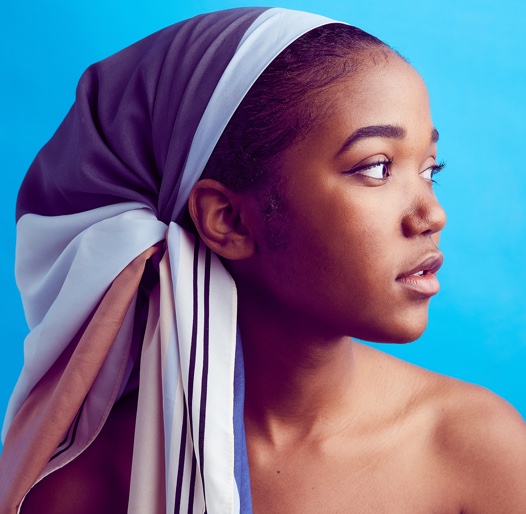 Creative Director
Ahin Xian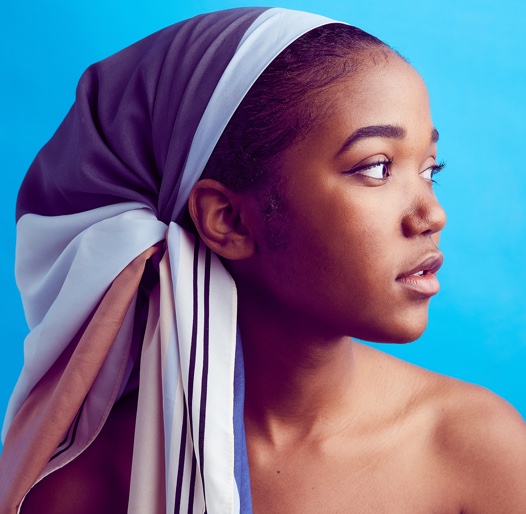 Creative Director
Ahin Xian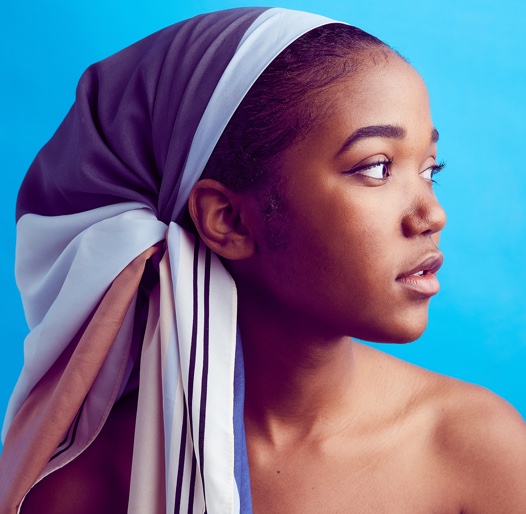 Creative Director
Ahin Xian
Error
Insert consumer key for twitter feed slider addon